In Rainbows Is Downloadable Right Now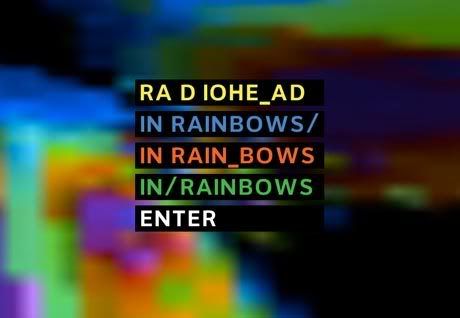 And if you don't feel like waiting in the official Radiohead site queue, here's a MegaUpload link.
I might update this post once I give this album a listen before I go to bed.
Verdict after first listen: Best Radiohead album since OK Computer.
And "Reckoner" is one of the best songs of the year.
Related posts: