EPIC FAIL: Major League Baseball Style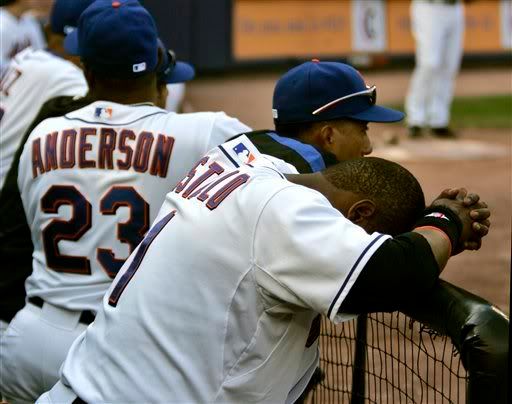 Was there ever any doubt this weekend?
The Mets finished blowing their 7 game lead in two and a half weeks today. It was embarrassing. The game was over by the middle of the first inning. Tom Glavine was obviously a planted Brave this whole time. Not only did this collapse cost the Mets the NL East and a playoff spot, it cost David Wright the MVP award. He should punch Jose Reyes in his smiling face.
Related posts: